The following resources include products and sites I endorse, because I have tried them out and use them myself. Some of them are affiliate links, some are simply suggested resources.
One of my new favorite vendors (new to me) is Web Hosting Buzz- they have solid, reliable hosting packages affordably priced…and tremndeously informed support folks. I highly recommend them to anyone seeking a great host…you will like what you find.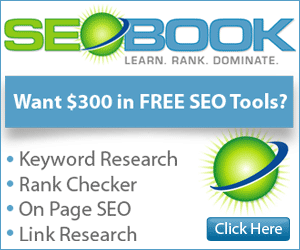 This is my favorite site on the web. I became a silent follower a few years ago, been a paying member since 2008 and I can't get enough. There is so much to learn, and this community and the discussions here are among the best in the field of internet marketing, to me. Not to mention I have a lot of friends in here now. The forums' advice has paid for my membership fees many times over. And Aaron answers every email I send, usually in a few minutes. Seriously. This is one of the best communities on the web, and I am proud to be a part of it. I sincerely recommend it to anyone interested in search, marketing, and often punchy conversations. Want a taste? See what he offers for free.